News

Infographics for Green Public and Business Innovation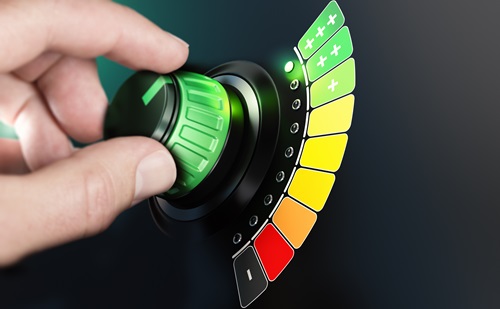 ---
Guidelines for Public and Business Procurement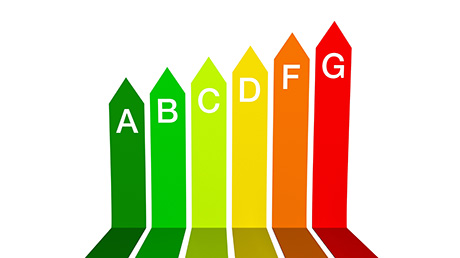 ---
BELT Factsheet
---
Report summarising key information
---
Master Plan of Communication
---
Plan for a Transparent Consultation of Manufacturers
29 February 2020
The Plan for a Transparent Consultation of Manufacturers in now online.
Click here to see the report.
---
BELT website is online
20 December 2019
The first website is online. It includes also the Information section, addressed to consumers, developed with the contribution of all partners.
---
Kick-off meeting
16 September 2019
The first meeting restricted to project partners and EASME was held in the offices of Altroconsumo Edizioni, the coordinator of the project, in Milan 12 and 13 September 2019.
---